Materials
We recommend fabrics as follow:
Manufacturer Runotex – www.runotex.pl
Specialized in fabrics designated for public communication systems and other kind of fabrics.
Example products: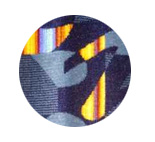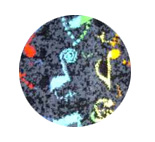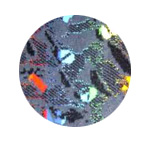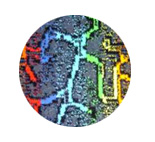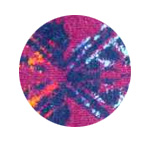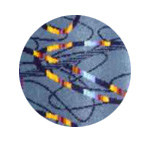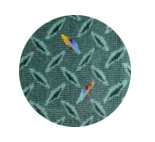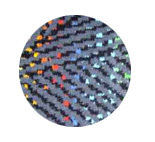 Importer Futura Leathers – www.futuraleathers.pl
Sole importer of natural Italian leather in Poland.
Example products: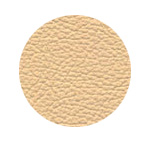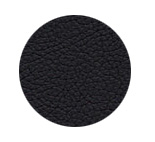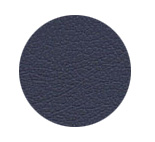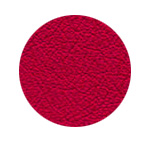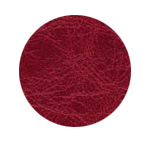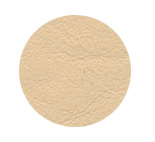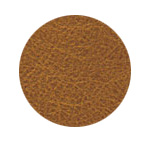 Manufacturer Dekoma – www.dekoma.pl
Manufacturer of vast group of furniture and decorative fabrics.